You're experiencing:
Panic Attacks. Sleepless nights. Exhausted Days. Pain. Burnout. Overload & Overwhelm.

because stress is draining the life out of you.
But you're not ready to give up.
In fact, you're ready to breathe life into your situation.
Introducing
Code Calm
A refreshingly practical program, that's rooted in research, to help you reclaim your peace - mind, body & spirit.
It's time to remove the chaos, resuscitate your calm & experience the relief you're longing for.
Code Calm is right for you if you struggle with
+emotional distress
+physical, emotional, relational pain
+disrupted sleep
+burnout
+overload
+overwhelm
+or have been diagnosed with a stress related illness
And you're wondering why you're stuck here, feeling like every day will be a struggle.
You know there's more to life and you feel like you can't keep living like this. Stress is invading and impacting every area of your life - your health, your work & especially your family.
And you've had enough.
I Know How You Feel Because
as a nursing student, I've stood by the bedside of women receiving completely preventable, yet, life changing diagnoses caused by stress that went unchecked for far too long
as a operating room nurse, I've witnessed women going through operations that would forever change the landscape of their bodies and unavoidably impact the very work and family they were convinced they had to be stressed out for
as a wife, mother and entrepreneur, I've pushed myself beyond my stress limits for the sake of getting it all done and making it all happen
as a mentor, coach and friend, I've listened to the heartbreaking truths of women who are striving to give their all to life and in the process are losing the up-hill battle against stress and are desperate for a new way of life.
It's a painfully unpleasant way to live. And it's exactly why I created Code Calm.
Code Calm is your a way off of the stress cycle - so you can stop living with, dealing with and managing stress and start getting rid of it.
Yes, it'll take an open and receptive mind, but you're still here with me, so I think this may be what you've been waiting for.
Start enjoying your life with peace of mind.
In Code Calm you'll learn how to:
+Handle a Stress Emergency // Learn the truth about stress, what it's doing to your life and why you must stop it immediately.
+Call a Code // Begin to identify your stress, stop its negative impact and begin to reverse the damage it has caused.
+Revive Your Power // Start taking charge of your health and well-being and become our own advocate for living your best life.
+Recover Self-Care // Eliminate any guilt and overwhelm that comes with concept of self-care so you can meaningfully provide yourself with the best care at all times.

+Rehab Your Calm // Create new habits and practically incorporate calm inducing activities into your daily life, while building your unique calm routine
+Reevaluate Your Plan // Explore what's working, what's not and revise your plan so you can continue to achieve your goals
What Can Code Calm Do for You?
Code Calm can help you
stop feeling defeated,

get you off the stress cycle,

stop the struggle with chaotic thoughts and fears,

help you heal your body and

finally start feeling like a better version of yourself again.
Code Calm offers a practical and scientifically based perspective on your ability and natural design to dramatically reduce stress from your life. I'm still amazed at how little this aspect of our wiring is discussed or utilized. Let's leverage your ability to embody calm and embrace the life you're longing to live.

Frequently Asked Questions
When does Code Calm start?
Code Calm starts as soon as you join. The content is self-paced so you can immediately access the resources you need and move through the content at a pace that works for you.
How do I access Code Calm?
Code Calm is available to you across any and all of your devices.
Have additional questions?
Whether you want to stop stress from damaging yet another part of your life, heal from the damage stress has already caused or learn how to stop stress before it even starts, Code Calm can help you.
Your Instructor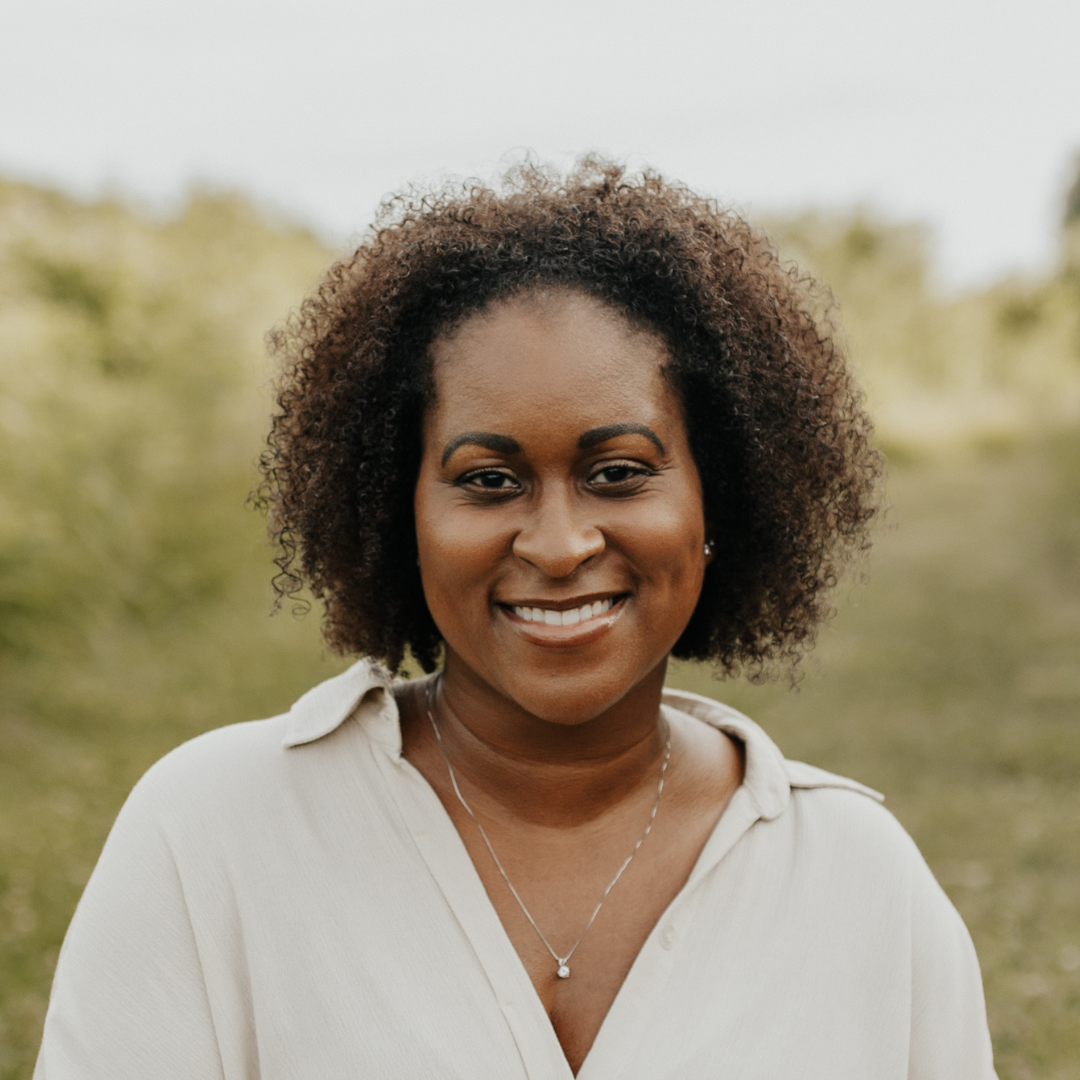 I'm a Holistic Nurse Educator and I create practical content to help women gain a better understanding about caring and advocating for their health and well-being. I believe you're amazing and want to support you in bringing your best to every situation, relationship and, most importantly, for yourself. I want you to thrive at home, at work and wherever your adventurous spirit takes you, so I write articles, books and courses at traciebraylock.com that help you share your brilliant presence with the world.
---
My work has been featured in MindBodyGreen, Grit & Virtue, Proverbs 31, The American Holistic Nurses Association, and more. I have a Bachelor's degree in Nursing, Master's degree in Nursing Education and certifications in Holistic & Integrative Health, Spirituality & Health, Prenatal & Postnatal Holy Yoga, Meditation, Healing Environments & Stress Management. I live & love this lifestyle and I'm excited to share it with you. You can learn more about all of my programs here.